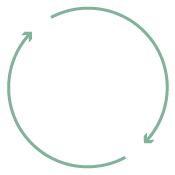 Good Impressions
Body conformity is normal in a quality mattress,
especially in the first weeks. To help minimize
body impressions and elongate the life of your
mattress, we recommend rotating your mattress
every two weeks for the first three months then
every two months after that.
Match Your Support
Use a matching Symbol box spring
foundation and a proper frame with
center support.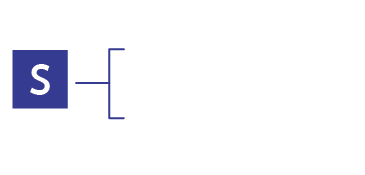 Have a Strong Frame
If you own a queen or king, be sure there is a
strong center frame to prevent bowing. Never put
a board between your mattress and foundation. If
your bed has reached the point where you have
considered this option, you need to look into
buying a new mattress.
Get Covered
A quality mattress protector should be placed on
your mattress to act as a barrier against daily life.
Stains, burns, or abuse of the mattress or foundation
can void your warranty.
Our Warranty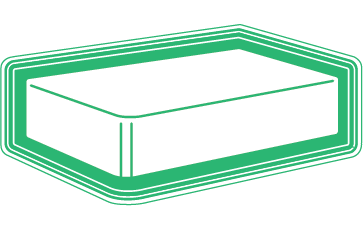 Protect your mattress from
Stains, Burns, & Dust Mites
Cleaning
Vacuuming is the only recommended method to clean your mattress. Dust and dander build up on your mattress so use the upholstery attachment on your vacuum to tackle the task; if someone in your family has allergies this may need to be done more frequently.
Do not dry clean. Chemicals in dry cleaning and spot remover supplies may be harmful to the fabric or materials that make up your set. If the mattress surface becomes soiled or dirty, use an upholstery shampoo, but DO NOT allow the interior padding to get wet, you must follow instructions exactly.
Do not use dry cleaning fluid on your mattress.
It will cause damage.
Do not get your mattress wet.
Some of the upholstery materials may compress.
Do not iron on your mattress.
This may cause the cover to deteriorate.