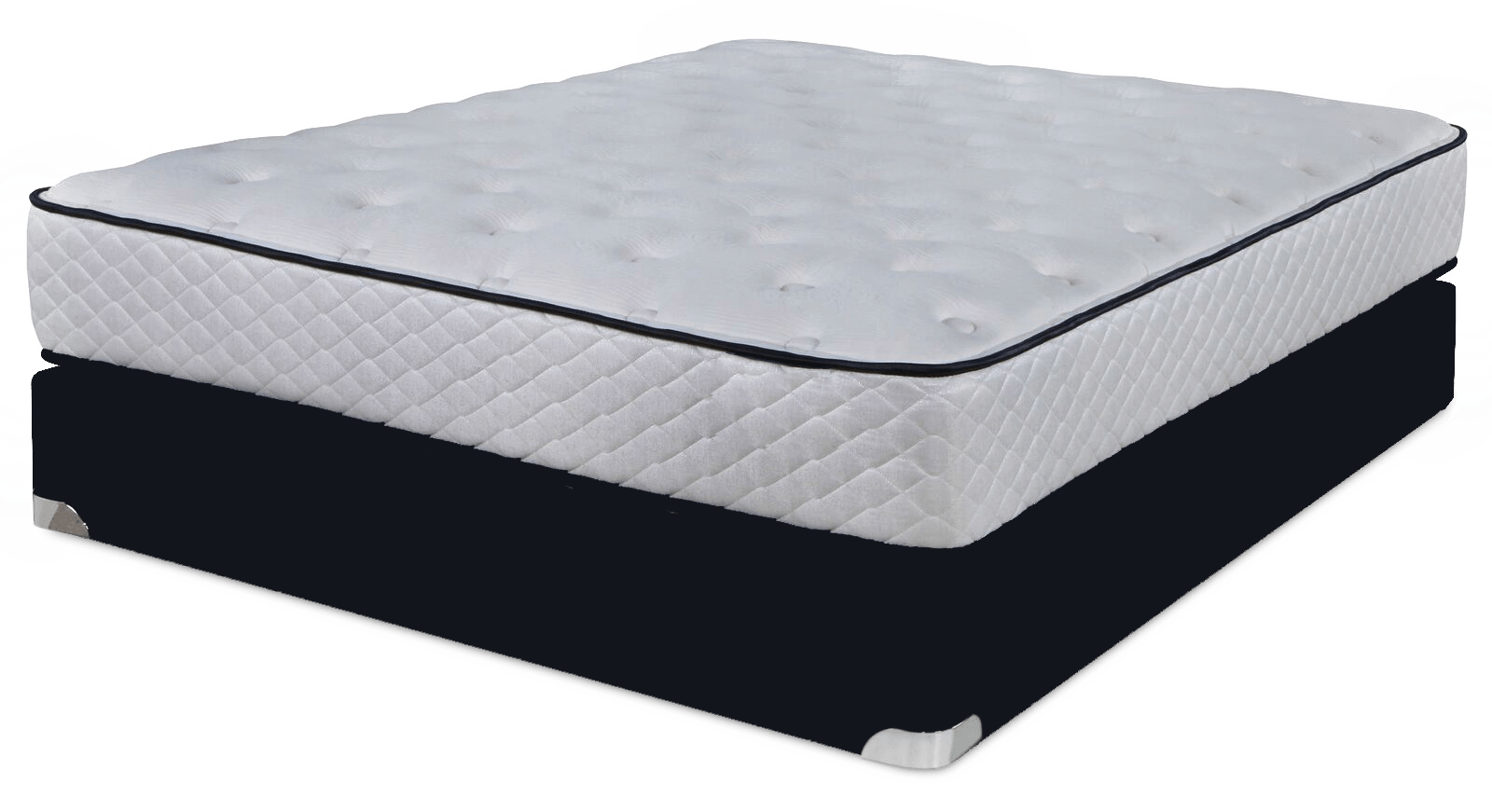 A stout support system and a traditional look, the Cavalier is ideal for person wanting a supportive value designed mattress.
Foam Encased Innerspring Construction
Works in unison with various combinations of polyurethane.
Innerspring Core

VertiCoil provides superior support with greater coil coverage and feel consistency.

Foam Encased

Six sided high density foam encased spring unit provides a true edge to edge sleeping surface.

Polyurethane

High density polyurethane support foam.
Contemporary Series
Unrivaled quality with top of the line
materials and a modern look.
Browse Mattresses